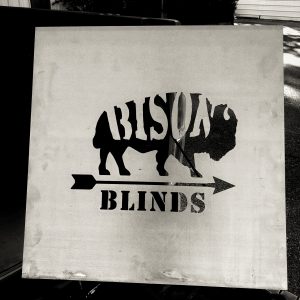 When it comes to logo design, we have the opportunity to watch a brand come to life in print and web media – but we are especially thrilled to share how this laser cut logo turned out! Created specifically for an outdoor hunting blind, from the get-go, the task was to create a graphic suited for laser cutting. Easy enough, right? Well, unless a large hole in a piece of metal is the inspiration for your brand, a little extra attention to detail is required! Needless to say, we are ecstatic about the result.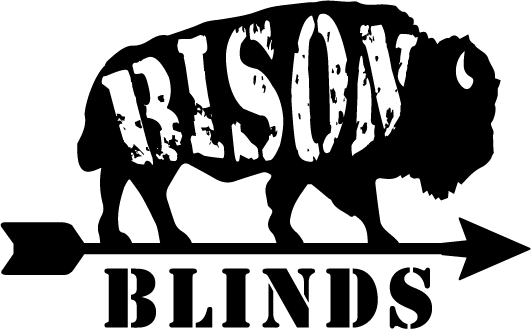 And what about the awesome blind that will be attached to this brilliant graphic, you ask? We can't give away all the secrets about these innovative, portable, heavy-duty hunting blinds (have I said too much already???). We can say, if you are over the thrill of hunkering in cattails and clinging to trees for hours on end, season after season, this technology merges mobility with the protection and concealment of a permanent setup. Say goodbye to wishing you could scratch your nose, wondering if the wind will change, worrying about the weather in your meticulously selected prime location. We will be more than ready to reveal details about Bison Blinds as they are available, so stay tuned…
As for me, I guess I'll be hunting down my Thanksgiving meal at the local grocery store again this year.
Today also happens to be a very special day for a certain young man that we are quite fond of here at the Studio.
HAPPY 12th BIRTHDAY ISAAC LEGATE!